News
---
Our website is now live and we want to thank Diarmuid Russell for coming up with the current design. The site is fully responsive and is geared toward promoting our message and getting people involved. You can now join the UK Meritocracy Party, volunteer and even donate!
Read more
---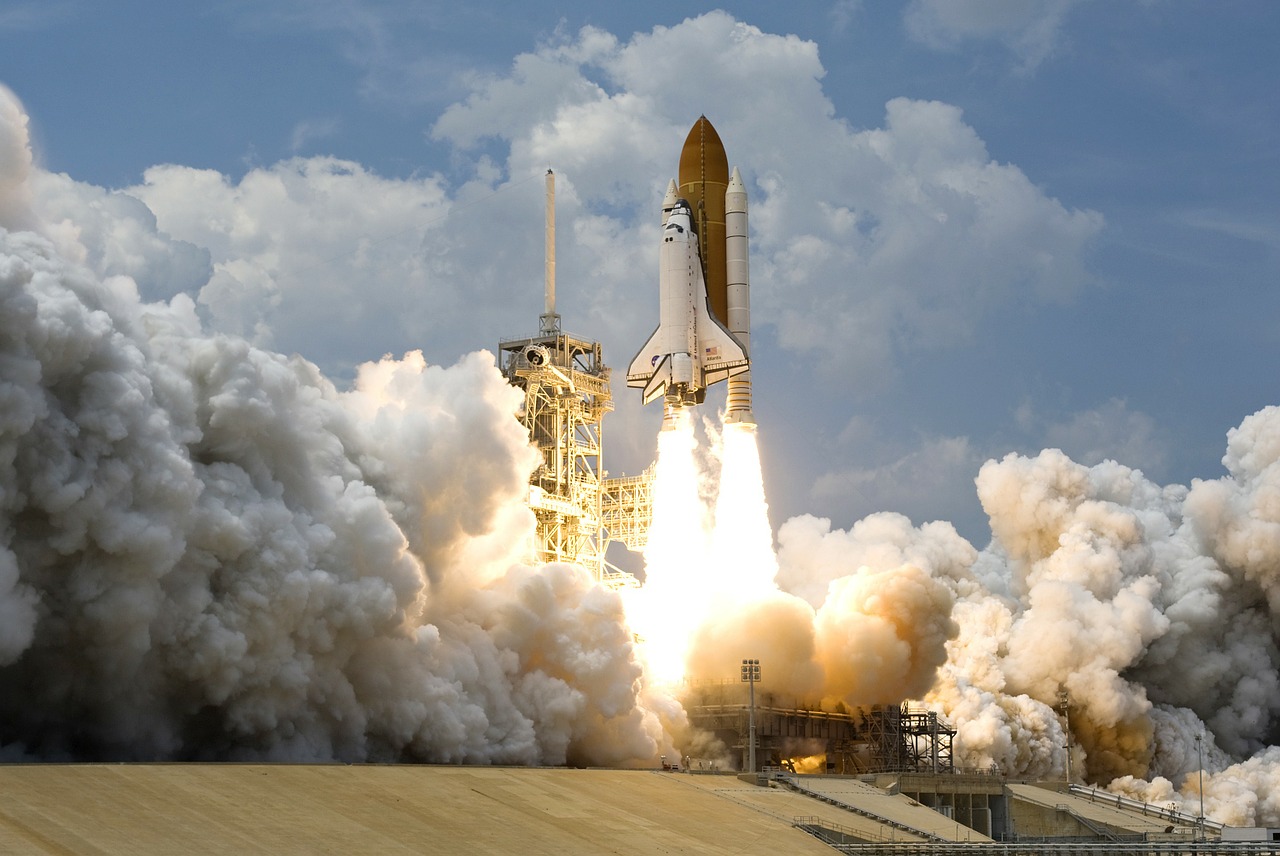 We're pleased to announce that the UK Meritocracy Party is now official! The Electoral Commission has authorised our application and we're now able to field candidates to stand in UK elections.
Will you fight for Equal Opportunity for Every Child?
Read more